Do you have a Problem with Wasps?
Same Day Emergency Wasp Treatments!
Book Here fast
Emergency Wasp Nest Treatments Cambridgeshire If you have a problem with Wasps we can help!
Do you have a problem with Wasp in Cambridgeshire? Fast wasp nest removal fixed cost £70 Same day bookings. Emergency Guaranteed rapid service to your door
Wasp Nest Treatment
All Pest Controllers are fully trained to industry standards
Evenings and weekend appointments available
Genuine 10 Minute response to all bookings
Please Note: It is very important that you do not go near a Wasp nest. Do not attempt DIY Treatments. A wasp nest can contain up to 2,000 Wasps and if you upset them they will swarm and attack. Please leave it to the professionals who always use protective equipment.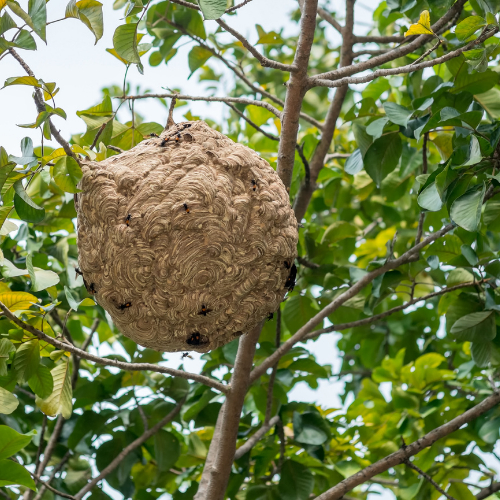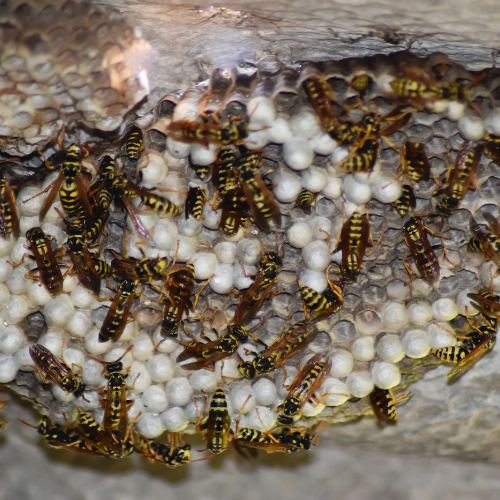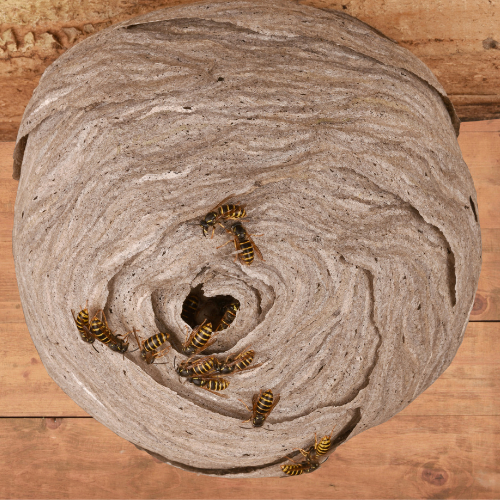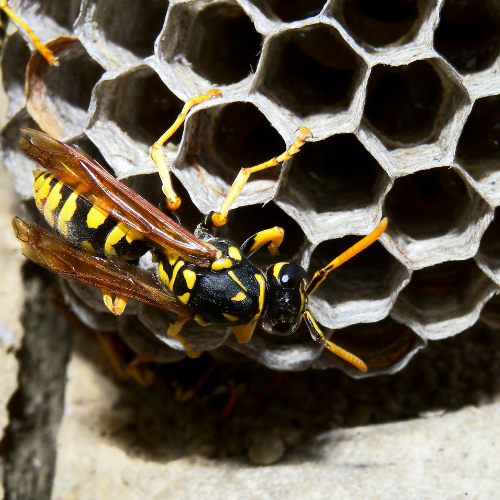 Our Wasp Gallery Great for identifying your Wasp problem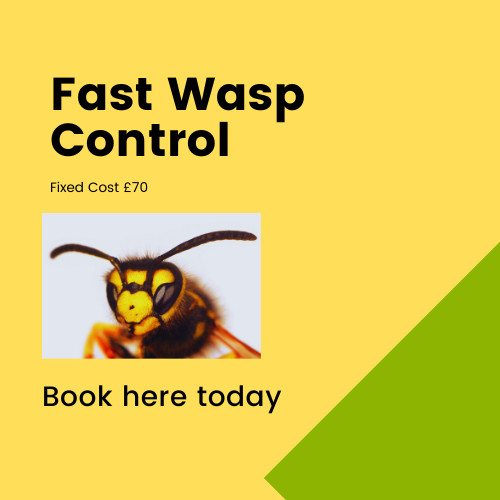 About Us Professional Wasp Control since 2002
We have been Treating wasp nests in the Cambridgeshire area for over ten years and have helped other 50,000 households and business owners to eradicate their wasp problem.  Our technicians are very experienced the Wasp treatments. We know how alarming it is to Sudenly have wasps in your garden and home so for this reason we try and get to you as fast as possible.
What Our Customers Say We really appreciate all of your reviews, thank you so much!
great Job, great service recommended you to our friends who are also having a Wasp problem in their Garden shed.
Called on A Sunday and Barry was with us first thing Monday morning. We had a large Wasp nest in the garden making it impossible for the kids to go out and play had to keep all the windows shut.
Barry attended Our home in March to treat a Wasp nest in our loft great servcie no more wasps

If you have any questions, please get in touch with us: 01223 902388
Request Quote
Complete your details, tell us what pest problem you require help with and we shall contact you within 10 minutes to give you a quote on the phone. If acceptable we can arrange for our technician to vist your property within 24 hours